Have you ever been watching Anchorman: The Legend of Ron Burgundy and thought to yourself, "I need a LEGO version of the greatest anchorman to have ever lived?" Well now, you can own an actual LEGO figure of Ron Burgundy! I don't know how to put this but it's kind of a big deal.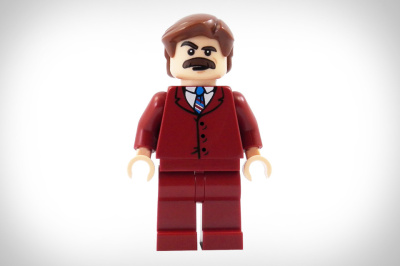 Or perhaps you're watching the latest X-Men movie and wish that you could spring claws just like everyone's favorite mutant, Wolverine! Well, with these bad boys you're on your way to creating the best Wolverine costume around.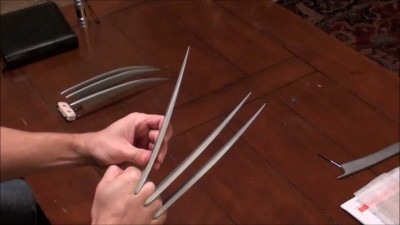 Better yet, why not showcase your inner nerd at the office by buying this Spock business card holder. Anyone leaving your office will immediately feel like they will live a long life full of prosperity.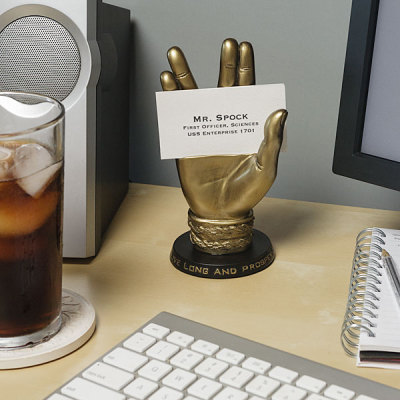 Head on over to Oh The Things You Can Buy to find these and other cool things to buy! It's the perfect place to find gifts for friends, family, and loved ones. All prices are listed with the items as well as links to where you can buy them. It really doesn't get much better than that.