The term "cool" is used a little too broadly these days. If you're searching for cool stuff to buy online, you may find everyday items that really are not that cool to you. Luckily, there is now a one site that gathers together the coolest and most unique things you can buy online! You may not even know what you're looking for, but you'll know it when you see it! You may not even know you want an Assassin's Creed jacket until you see it!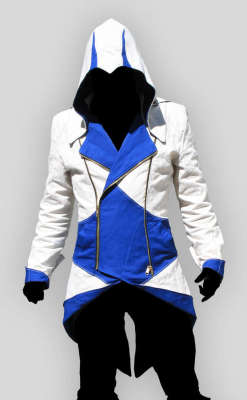 Maybe you're not into the geek culture items, well no worries. Let's say you have a luscious garden that you take great pride in, well did you know that you can buy seeds that will grow into colorful carrots? Hard to pass up, right?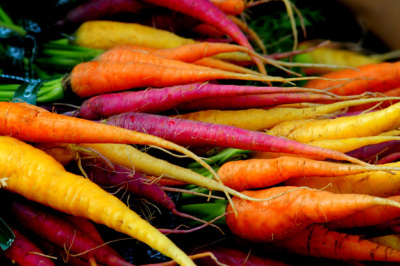 And just in time for Halloween, be sure to get this rising zombie sculpture that will surely startle your neighbors and fellow trick-or-treaters.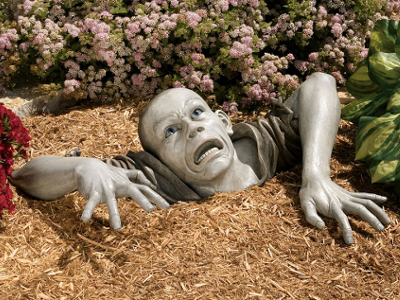 We warn you, you may spend the rest of your day surfing through the coolest stuff to buy online. So check out the wide variety of cool stuff that you can find all in one place, Oh the Things You Can Buy.