a Rafflecopter giveaway
Wahoo! We've got some product to giveaway this month. Entering the giveaway contest should be pretty simple, let me know if you have any issues (
[email protected]
). Enter via the form up above. Here are pics of the prizes: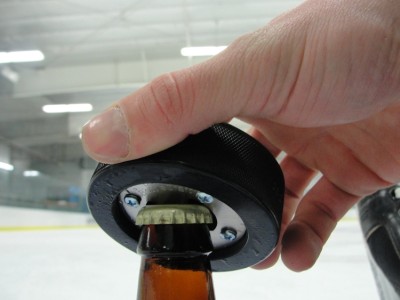 The nice folks who make this hockey puck bottle opener will allow you to pick any design that they make, check out this link for options.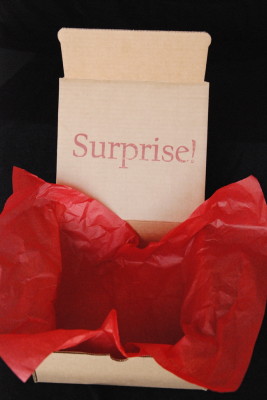 I honestly have no idea what comes in the mystery package. This giveaway is provided by blindsurprise and they will have you fill out a profile of the kinds of things that you like and then they will hook you up with a surprise package!