A quick note about this project: I went to great lengths to find as many Han Solo in carbonite products as possible. Every online source that I could think of was searched. But still, this list is only semi-comprehensive.
You see, when I found similar items, I picked the item that I thought was somehow better instead of crowding this list with the same type of products. This method has hopefully made browsing more enjoyable.
AND NOW, please enjoy viewing the product tributes created by various enterprising souls: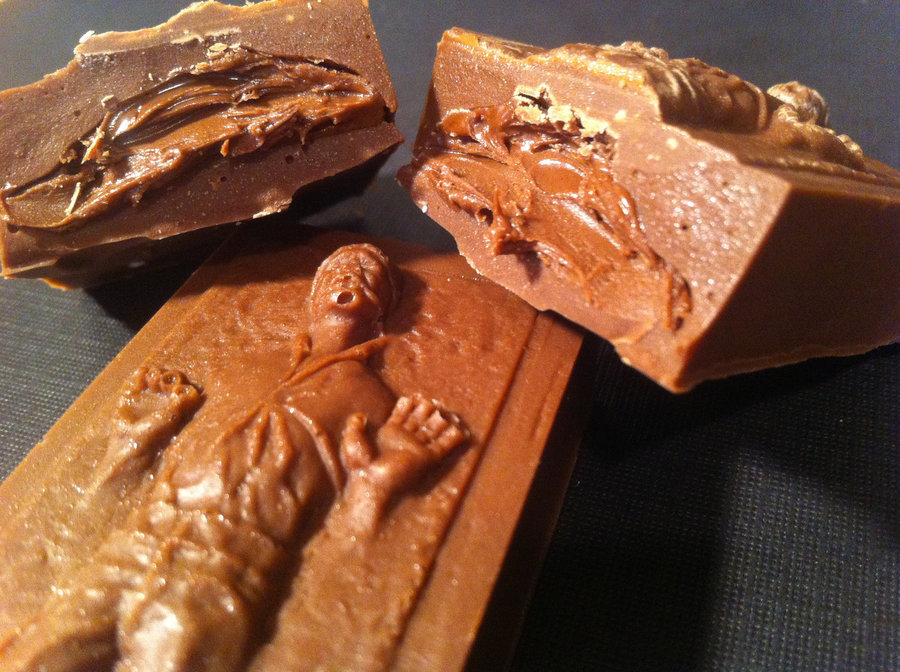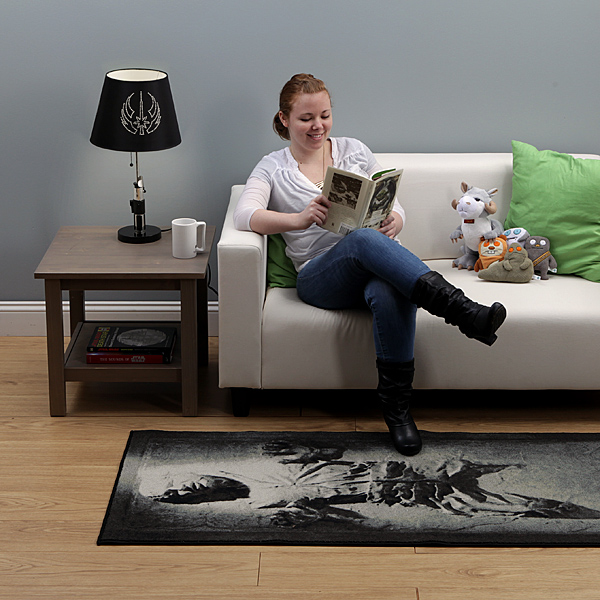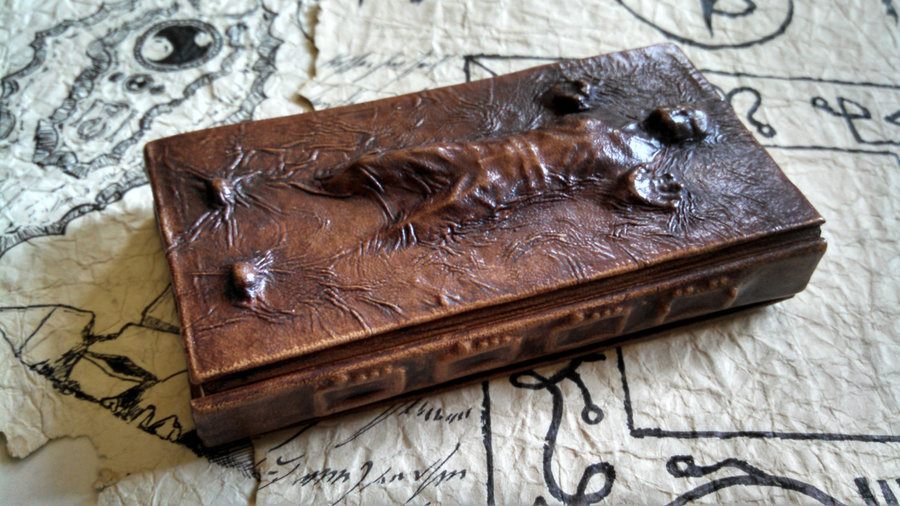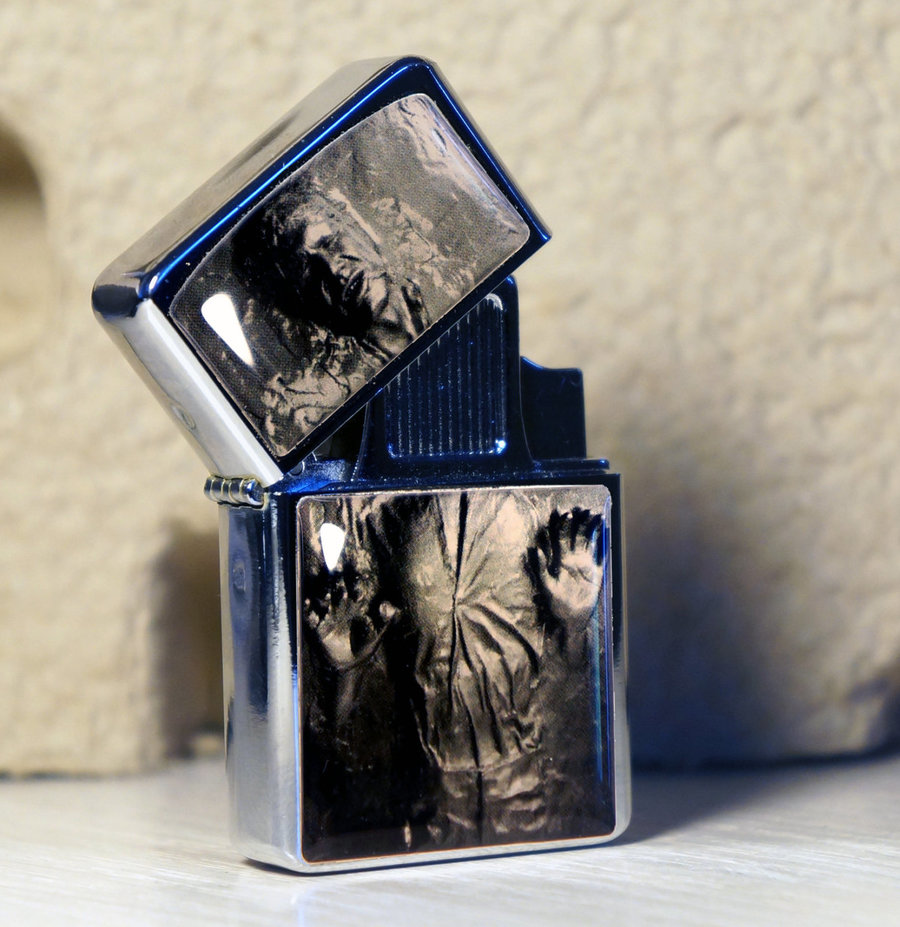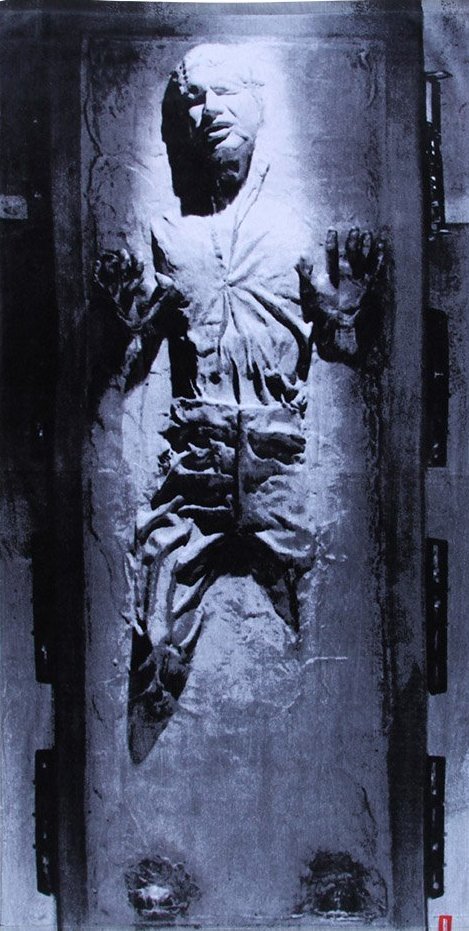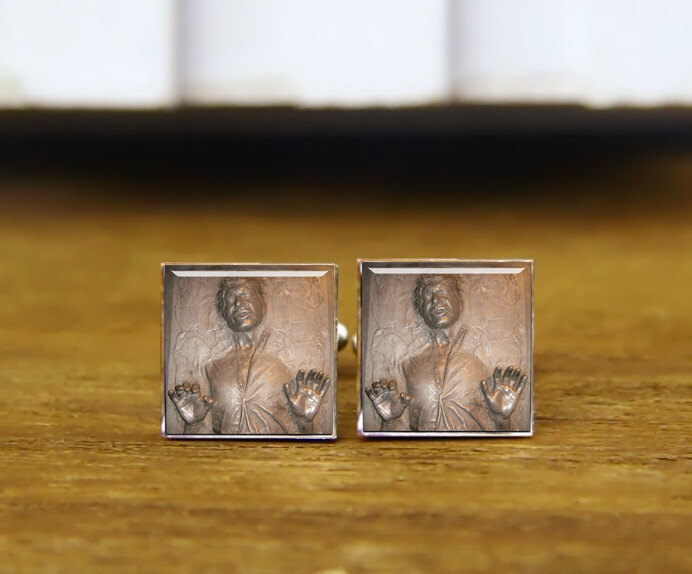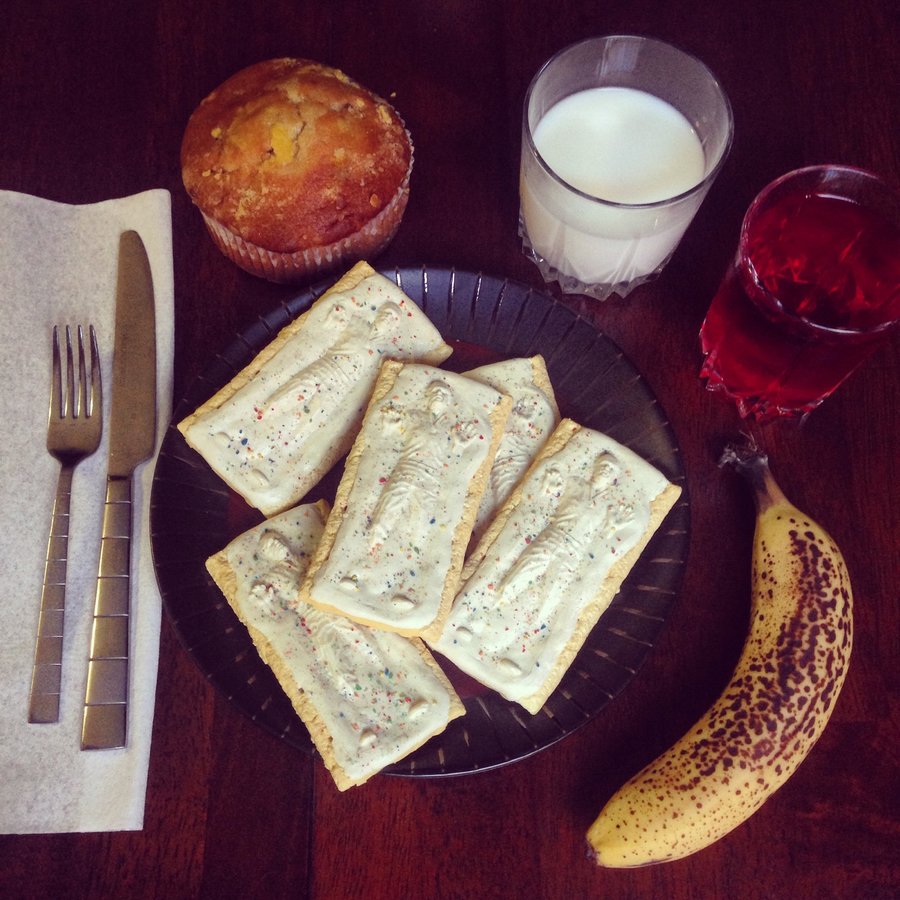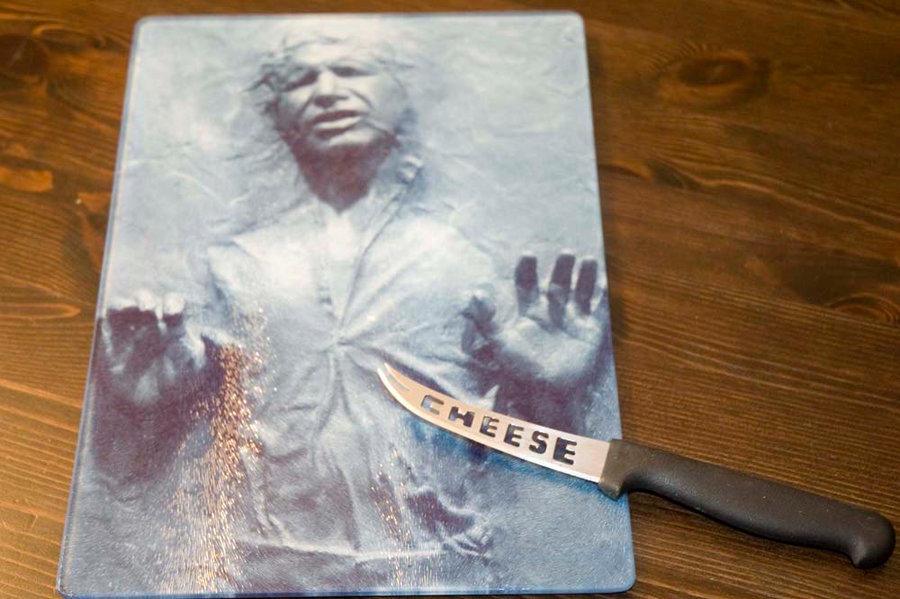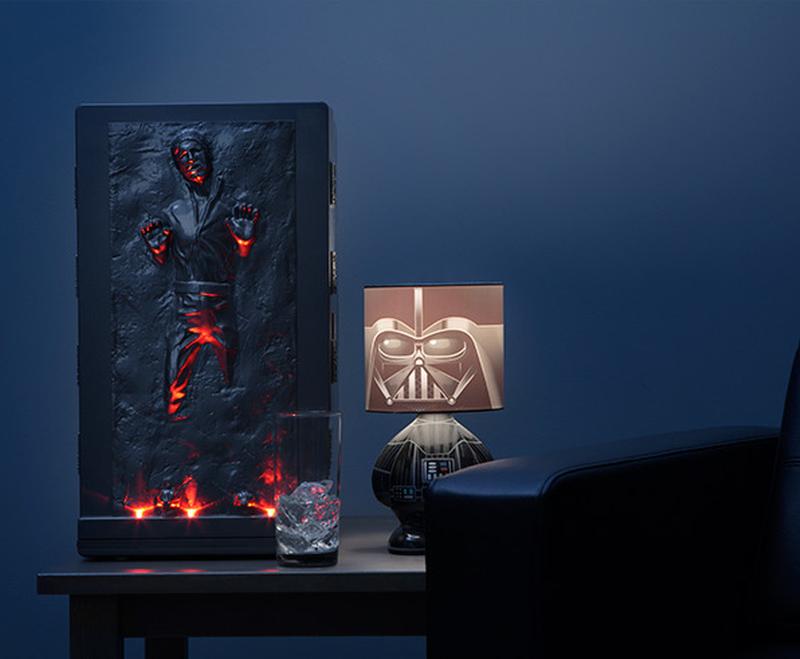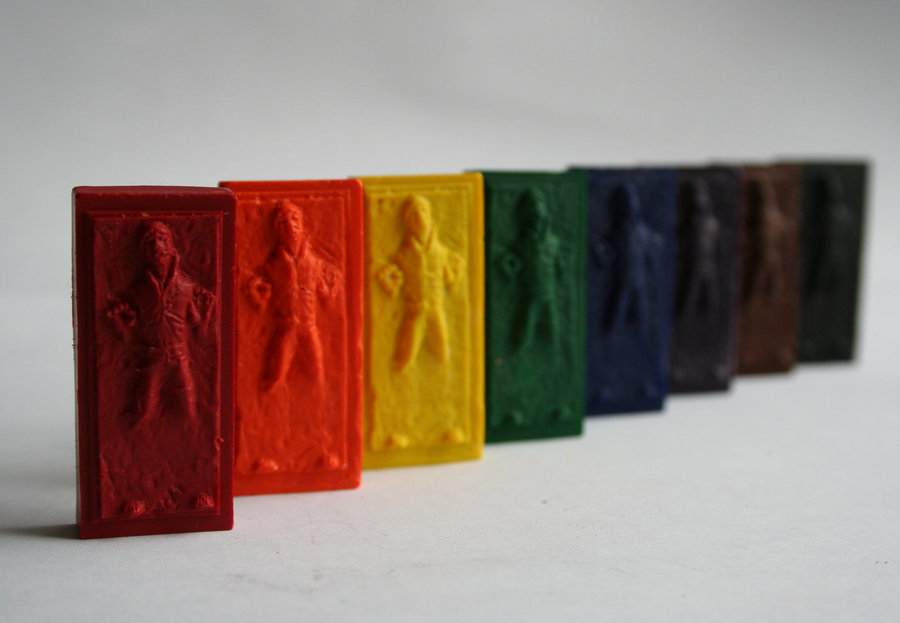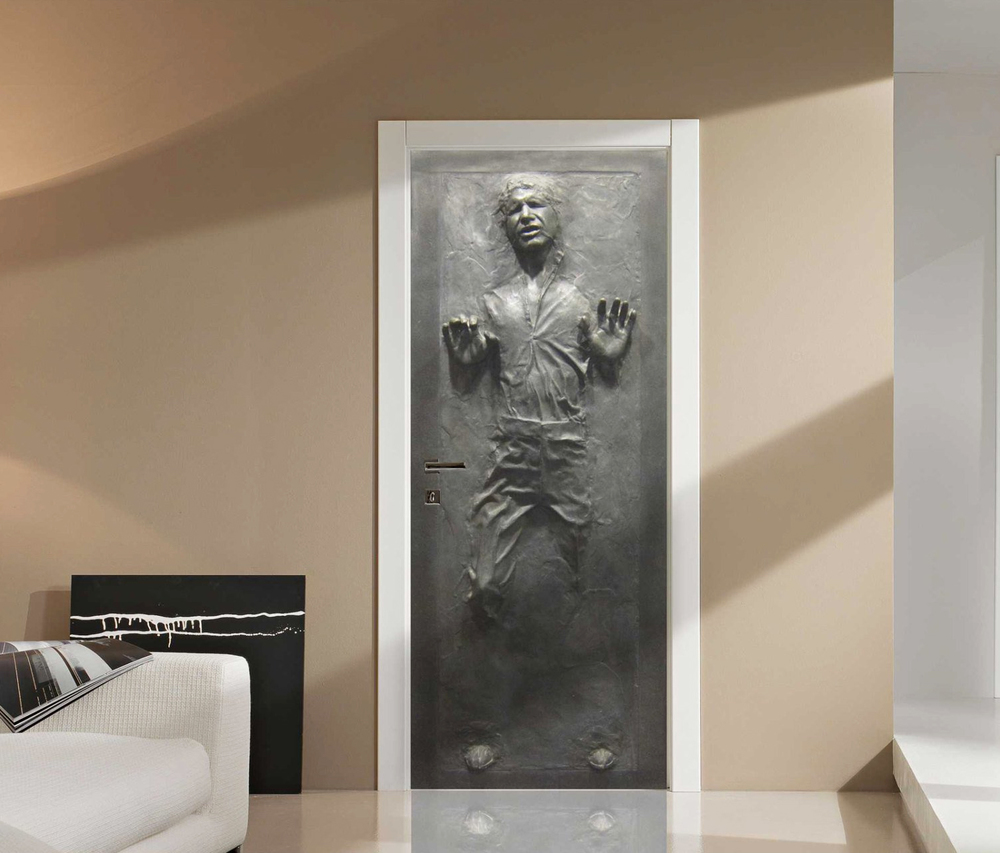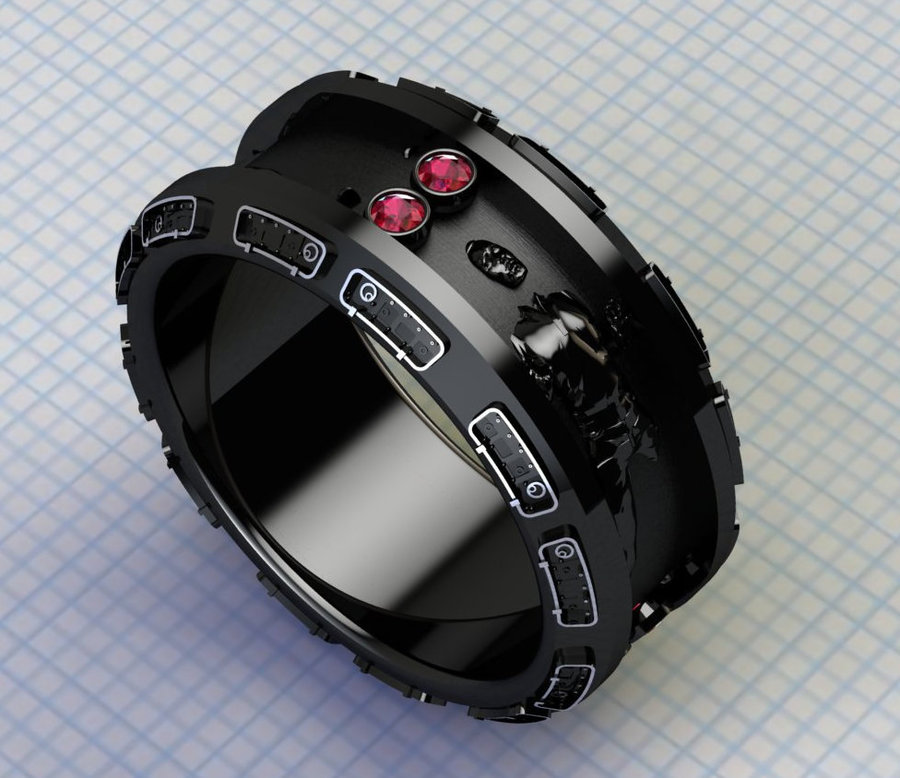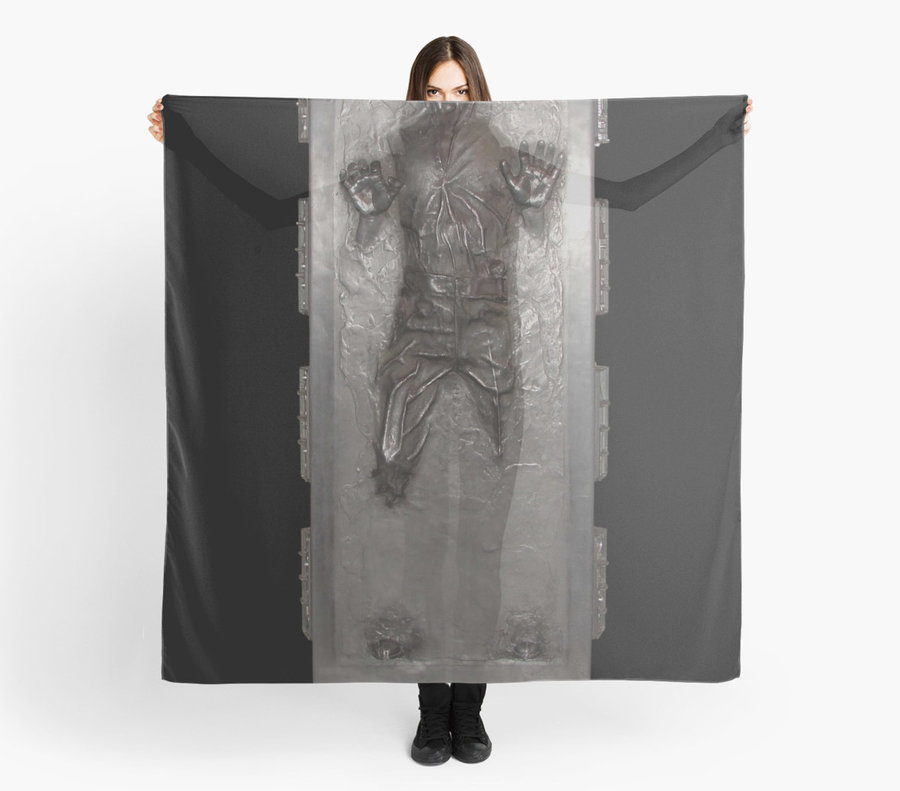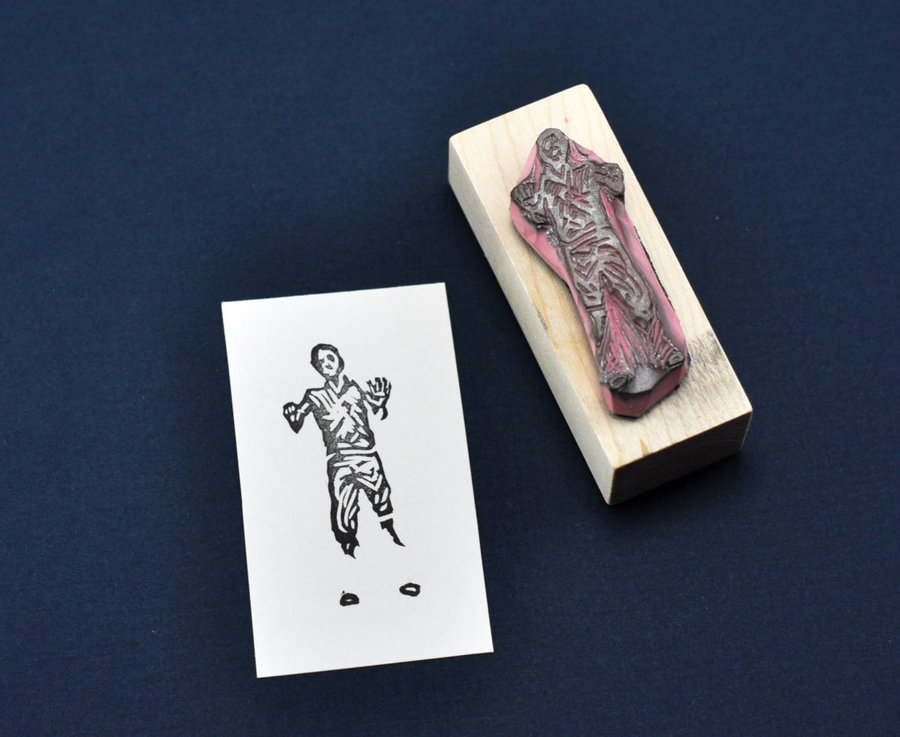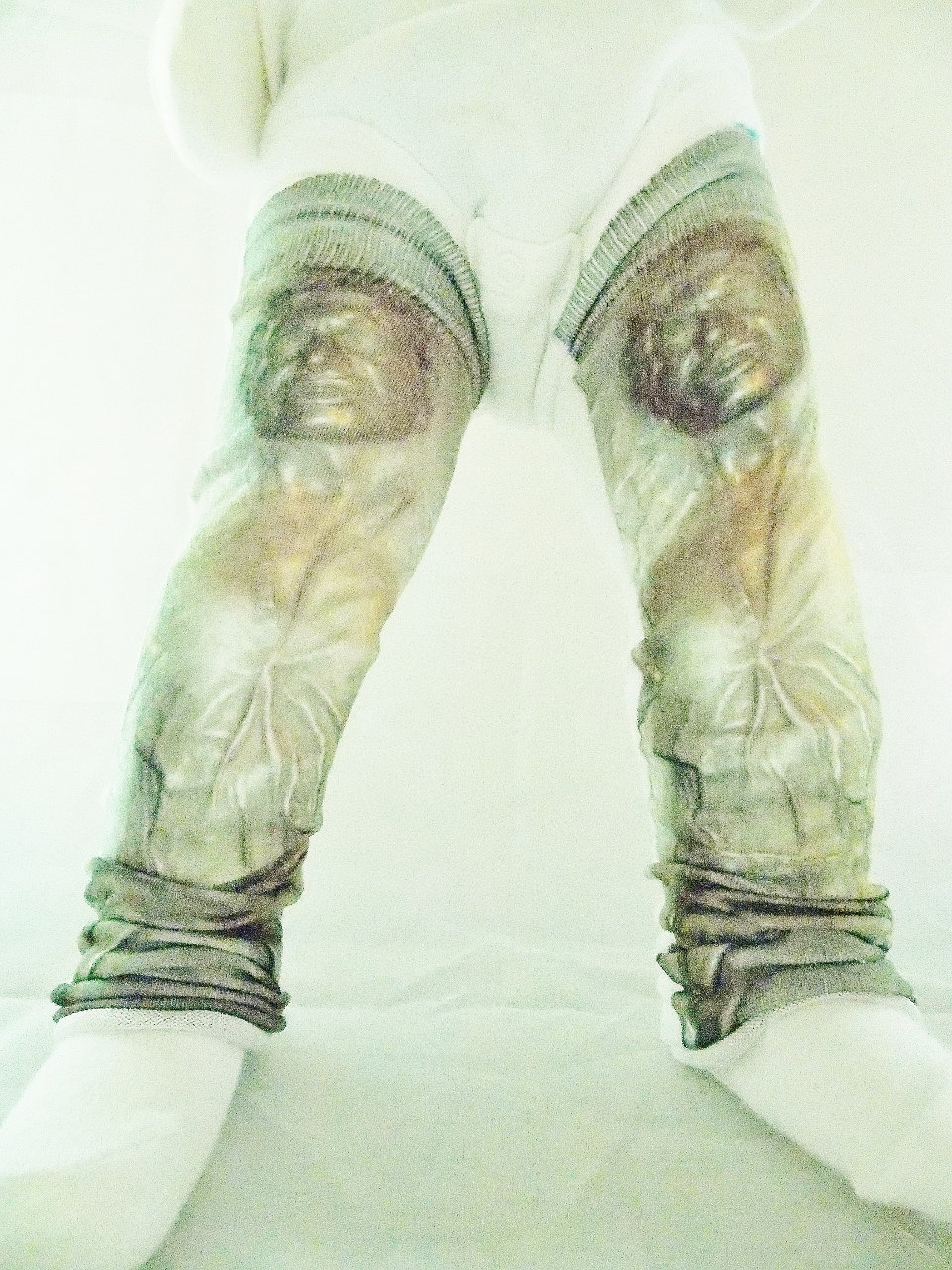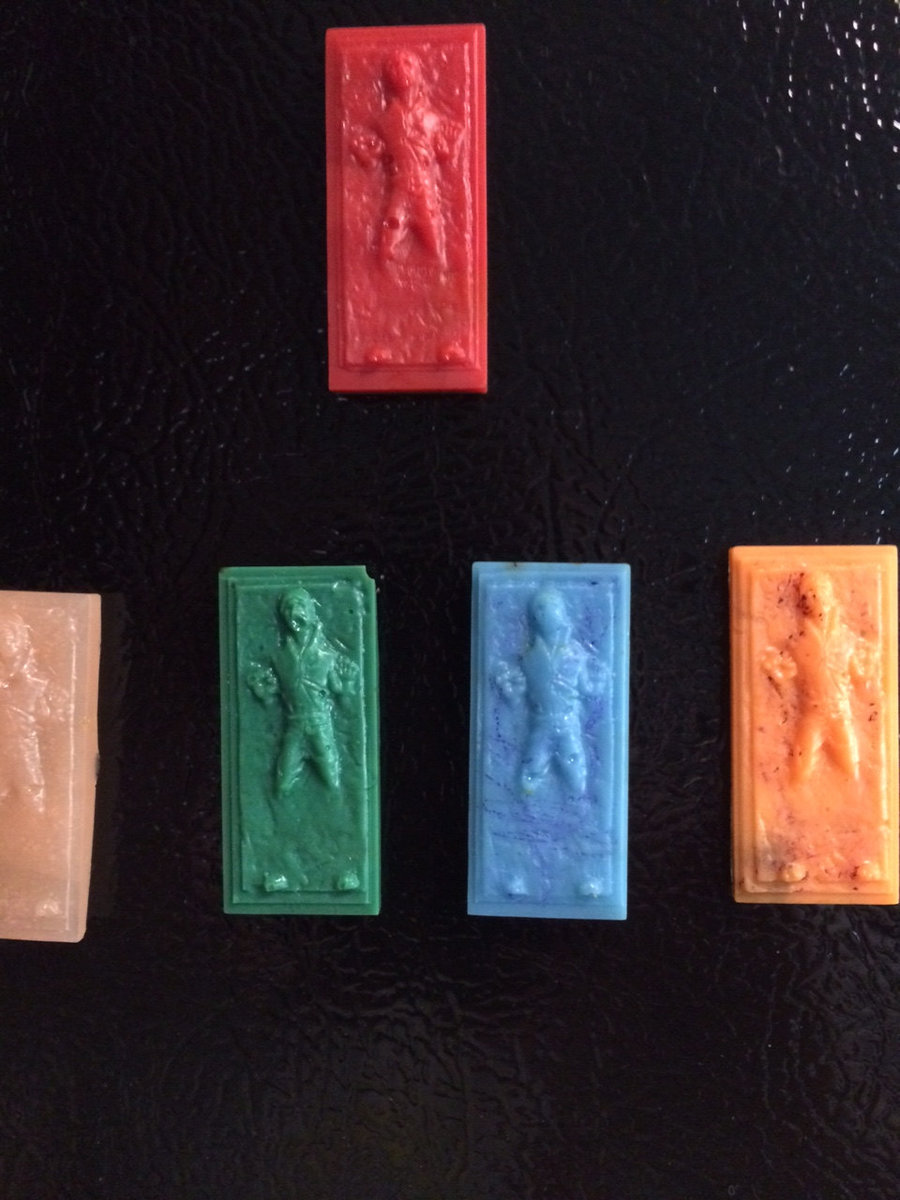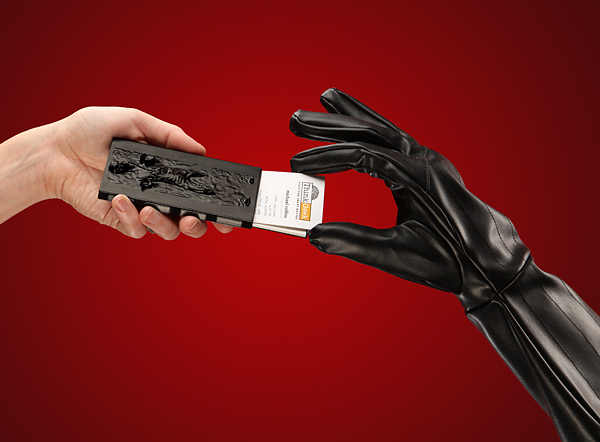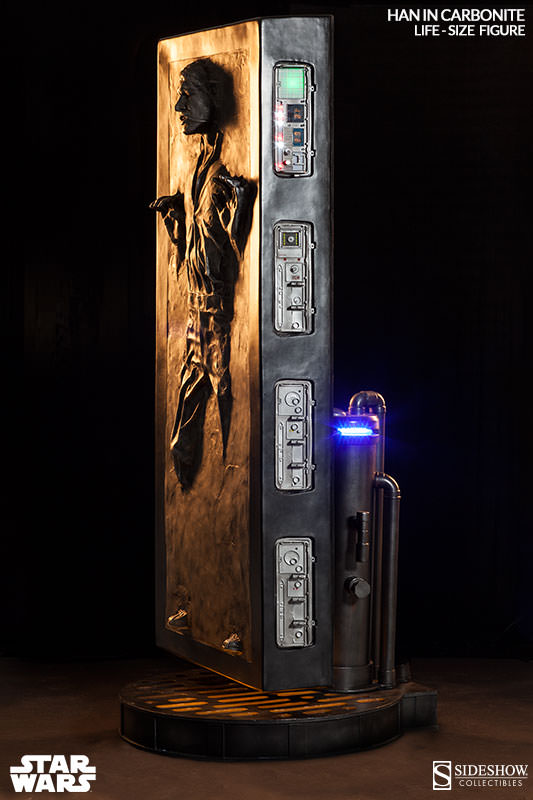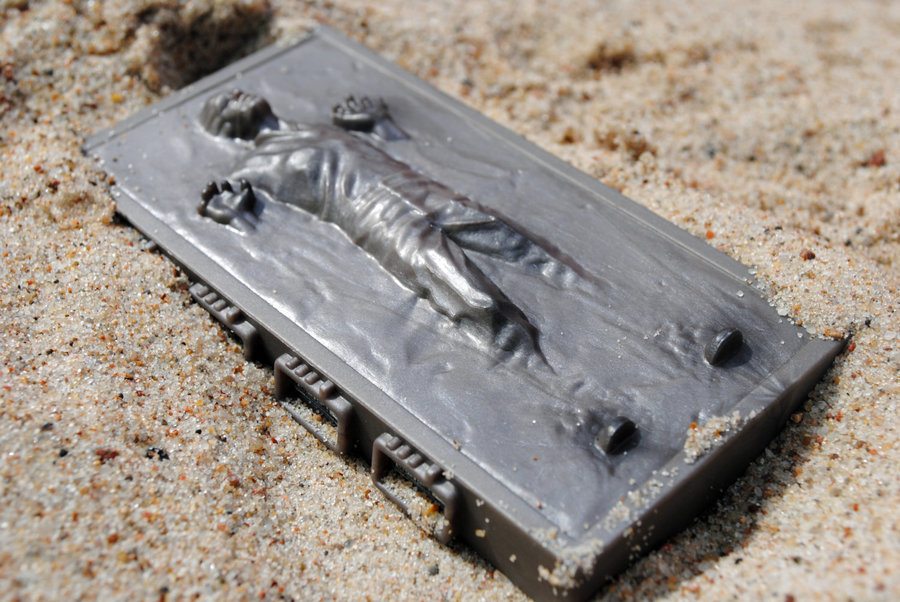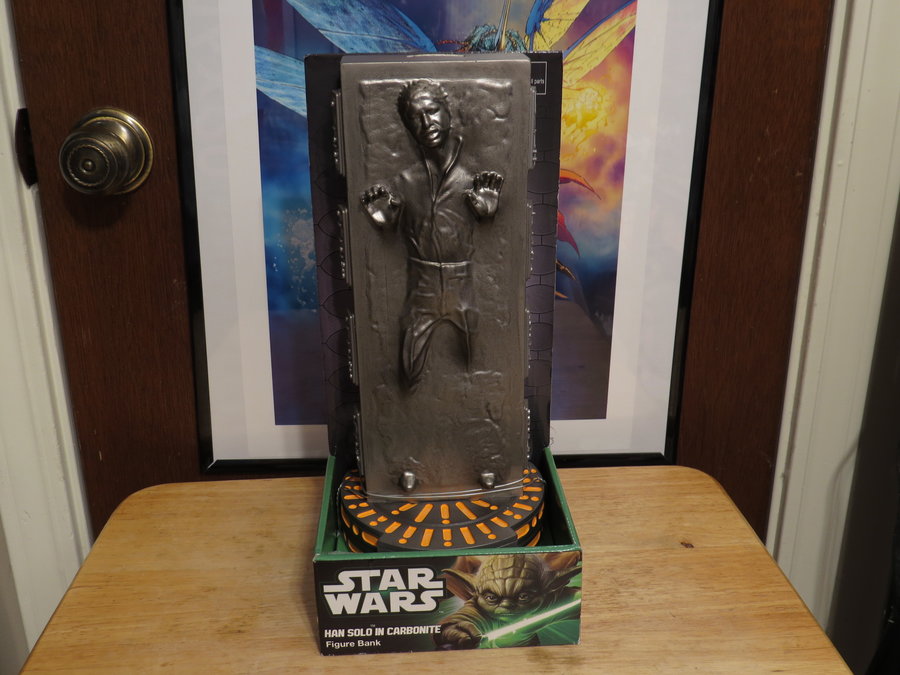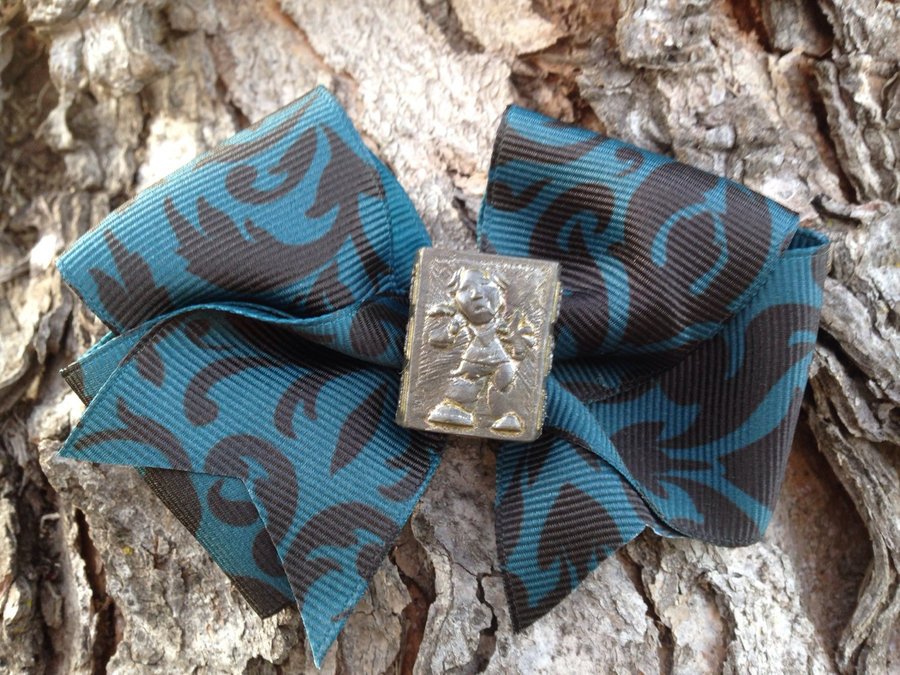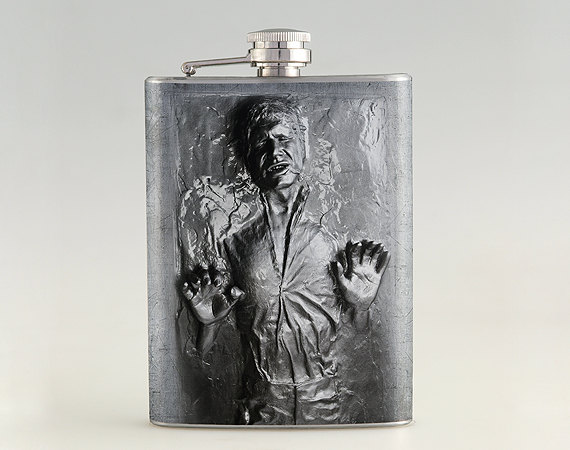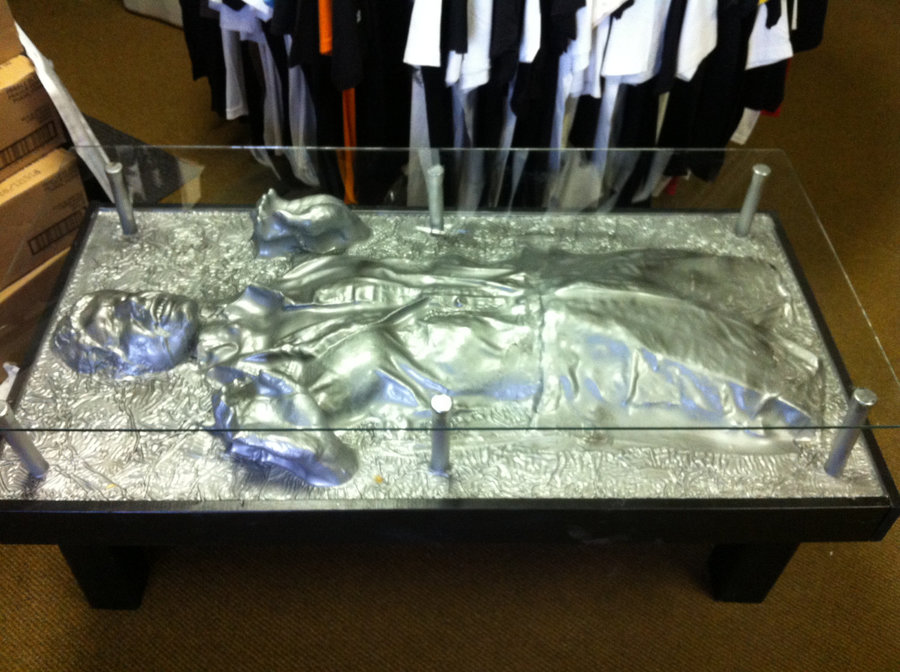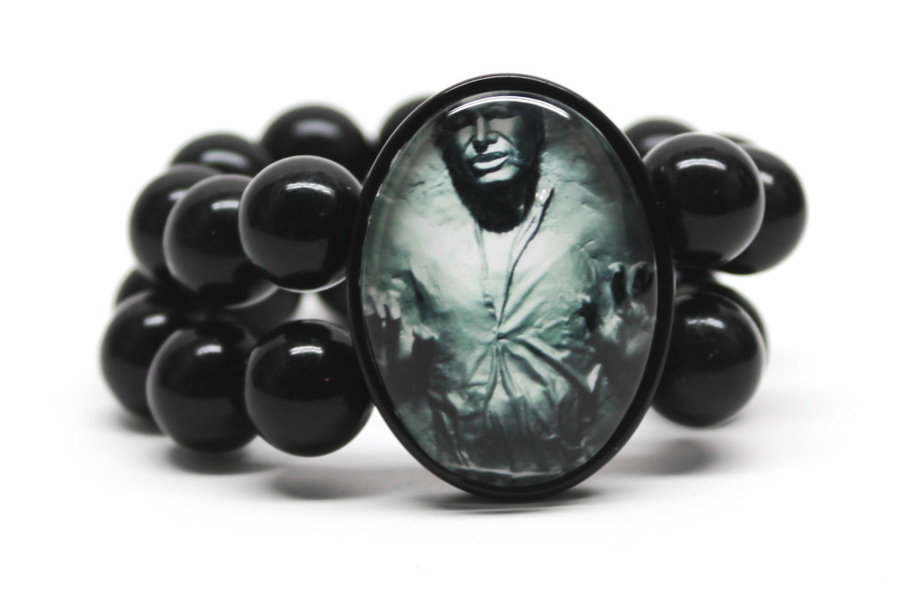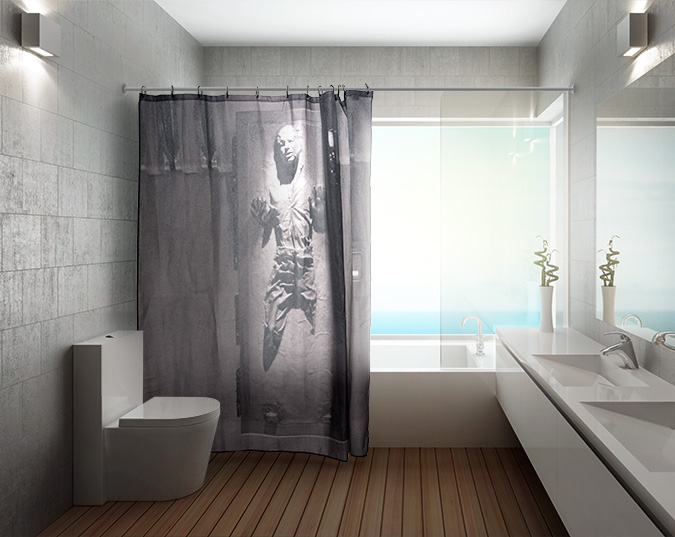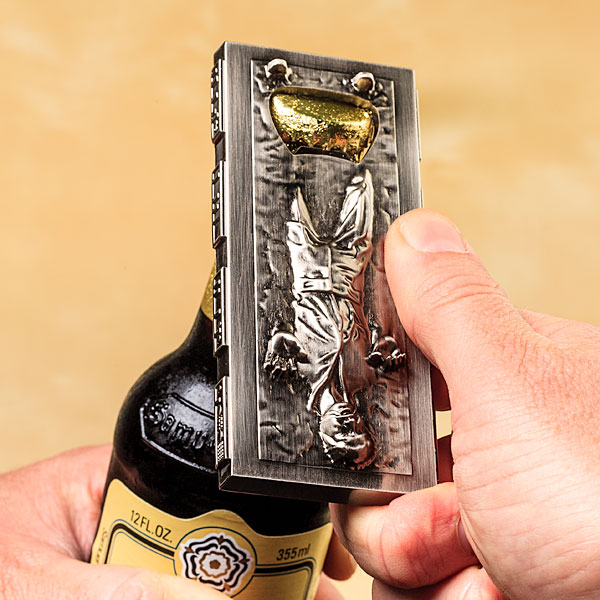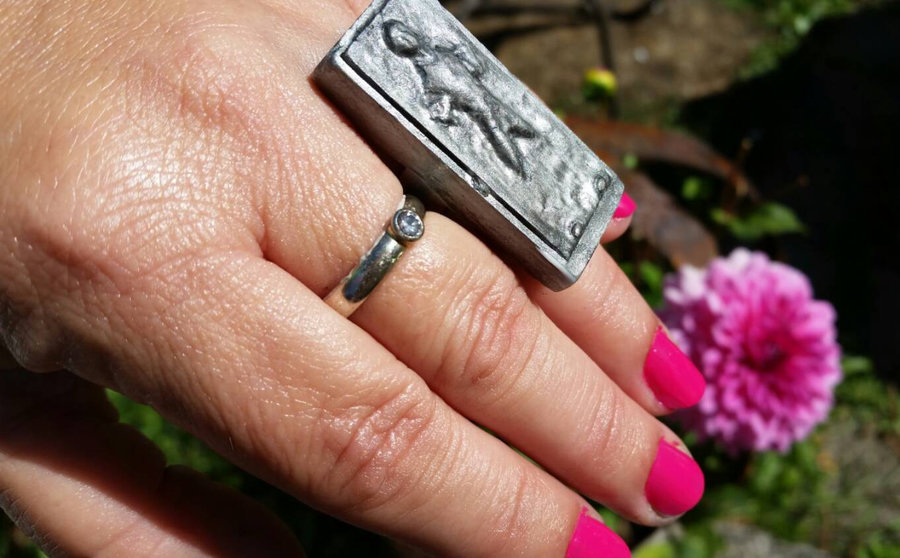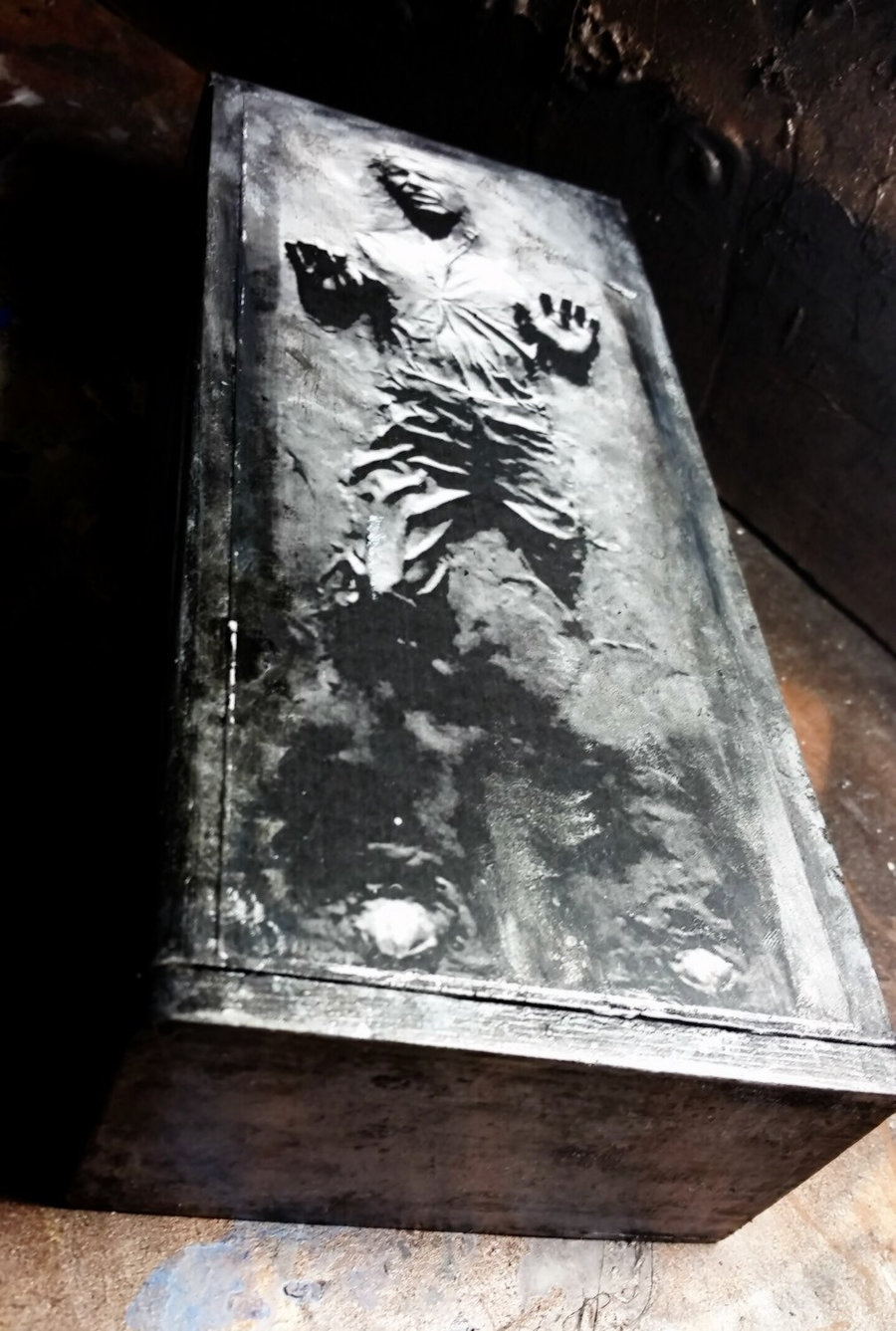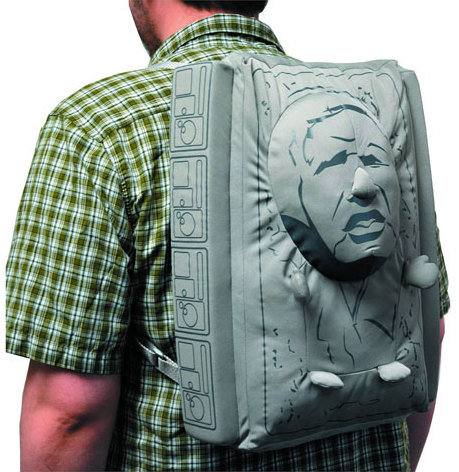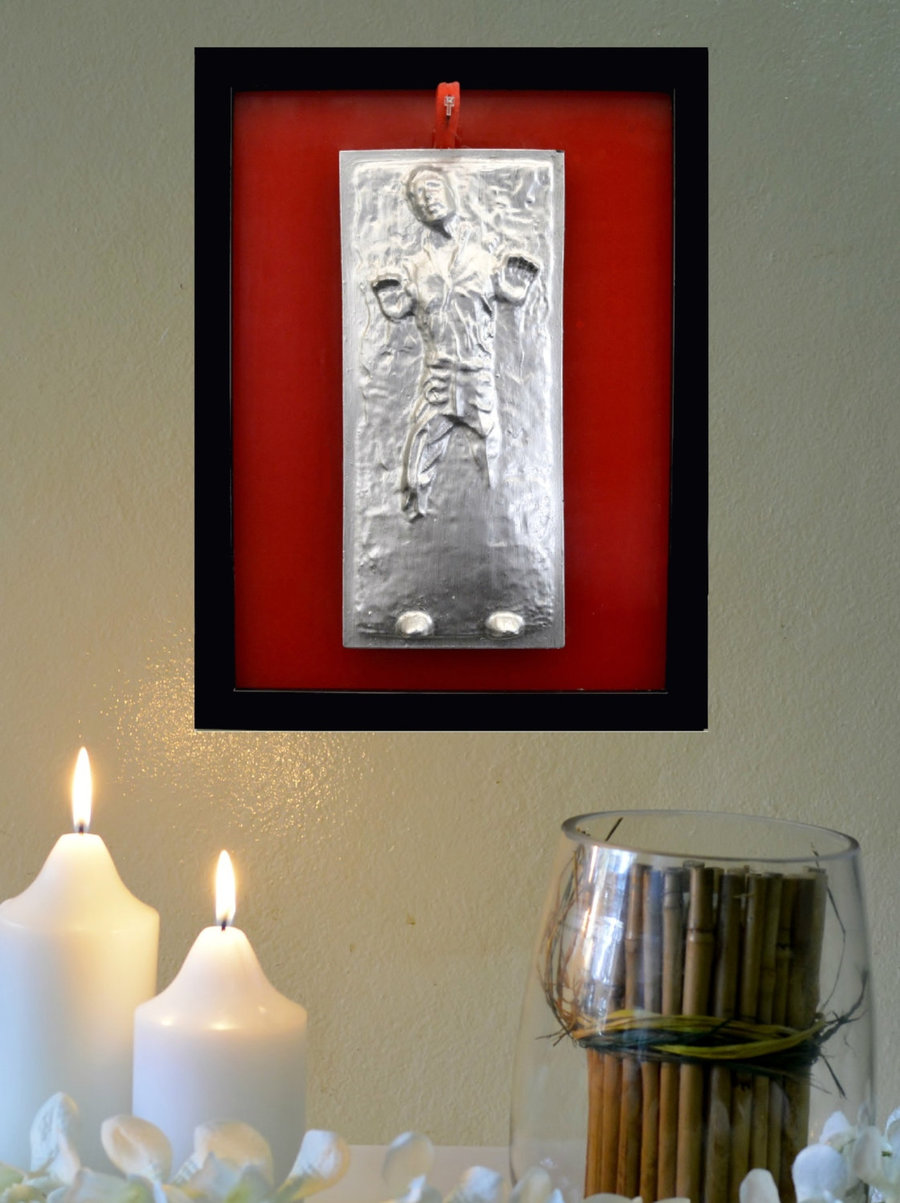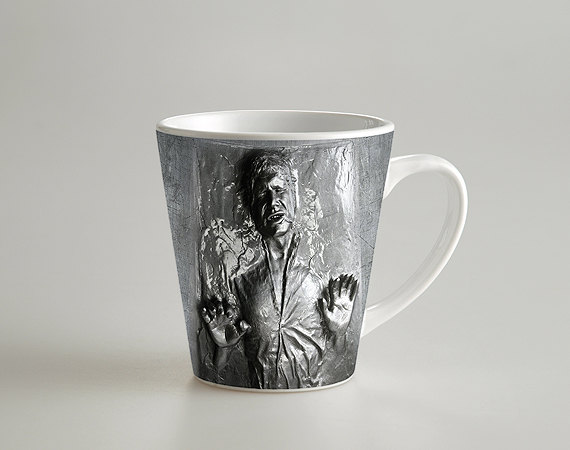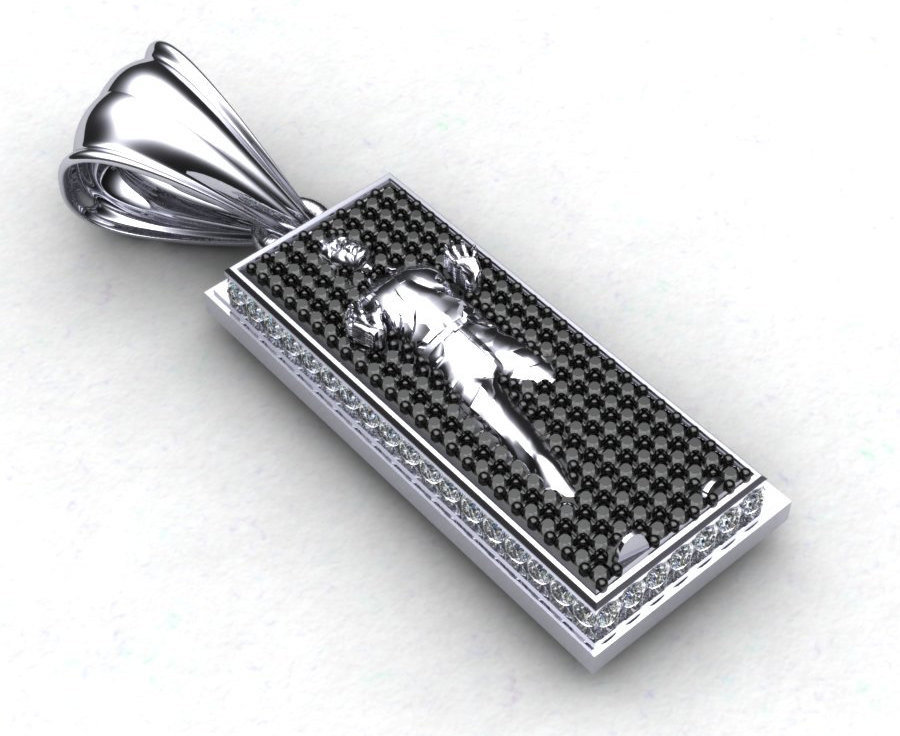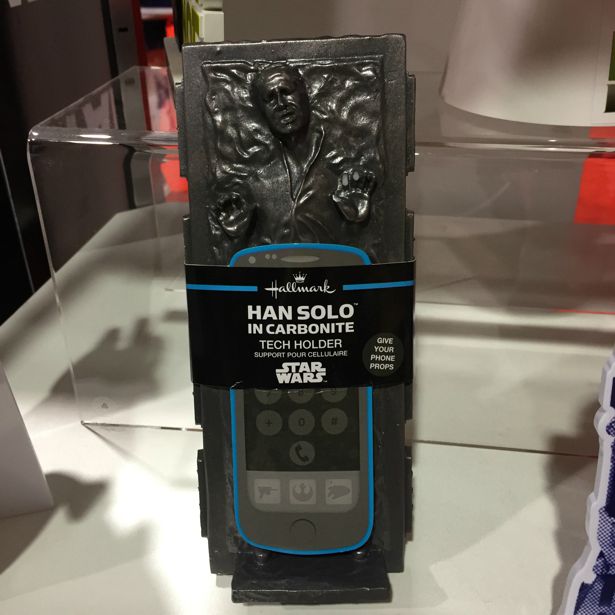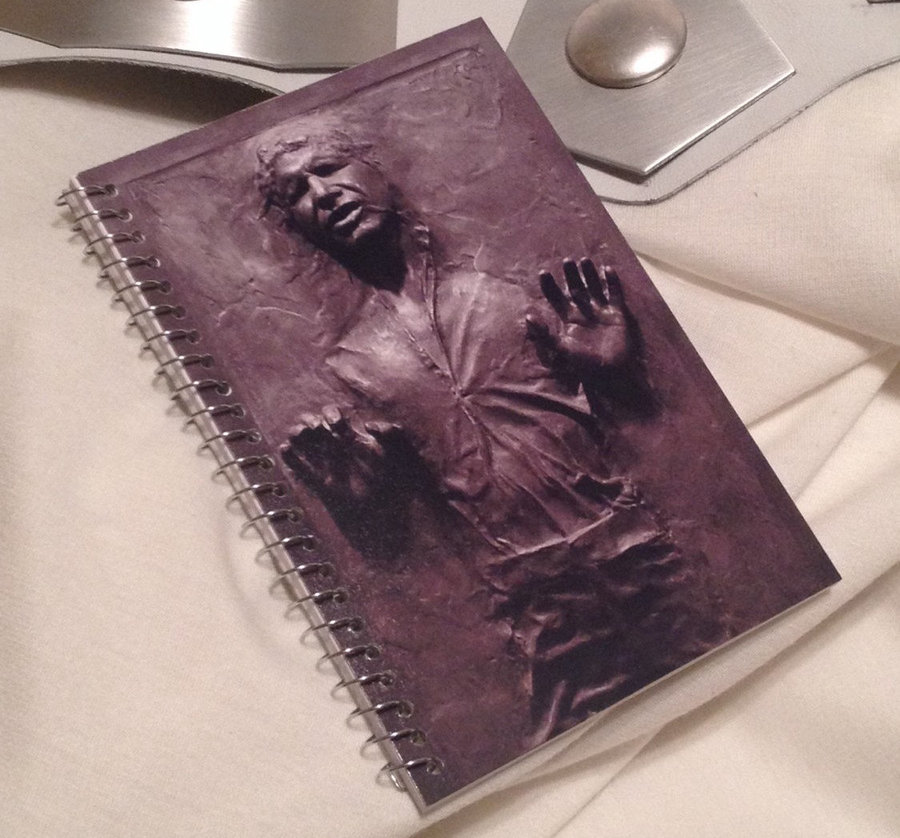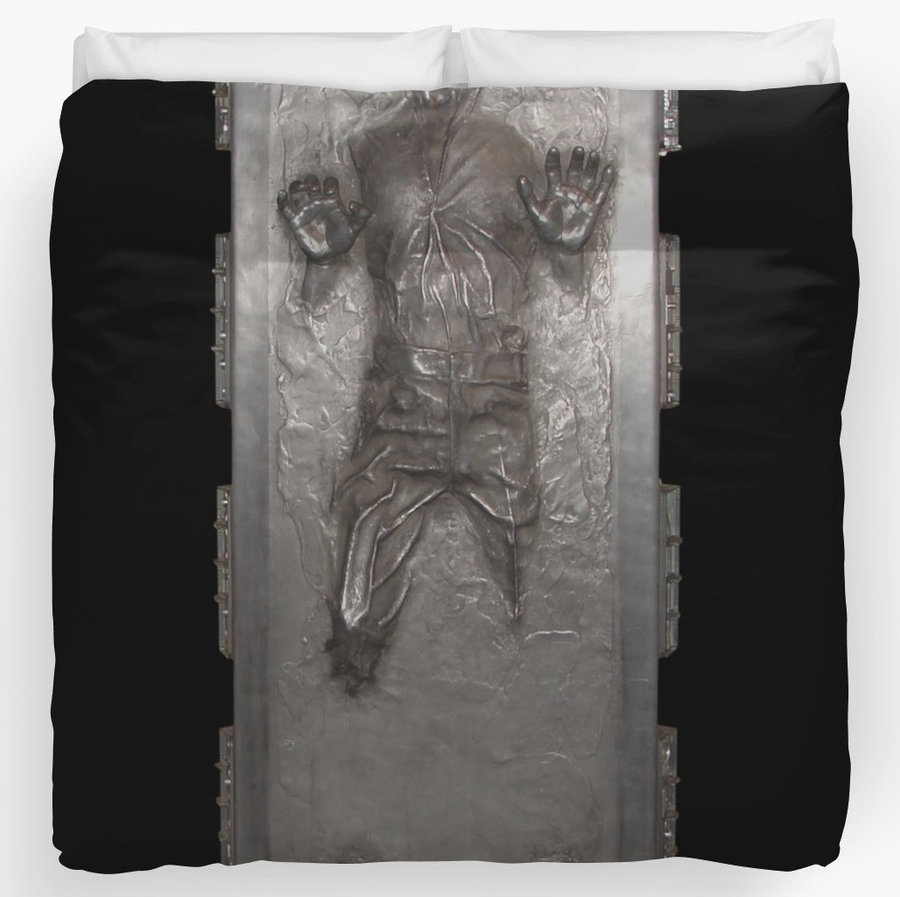 ---
Thanks for viewing our list of Han Solo in Carbonite products.