a Rafflecopter giveaway
To enter this giveaway, all you need to do is use the form above and subscribe to our email newsletter. The awesome prizes are as follows: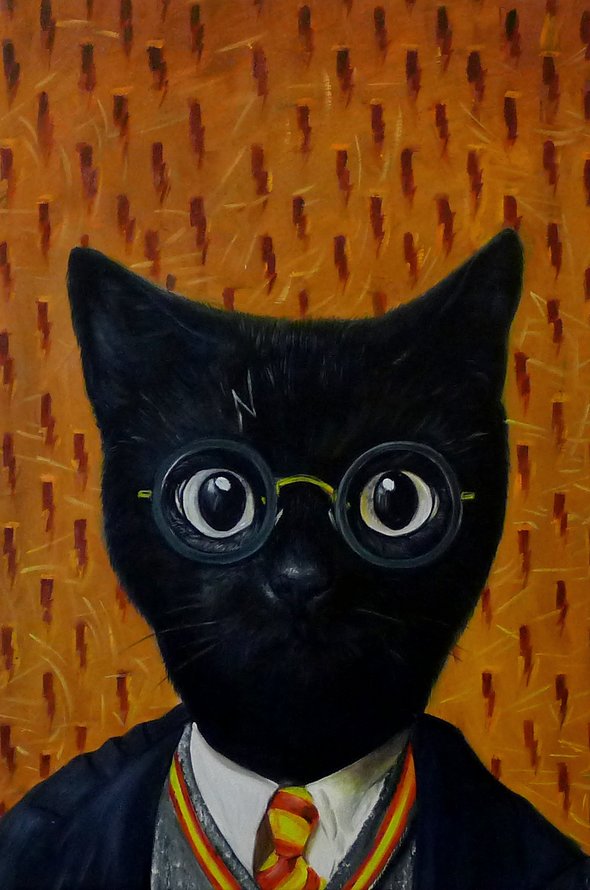 Wow. This thing is awesome. The painting is being donated by the talented folks at SplendidBeast. If you are a pet lover, check them out. They do custom pet paintings.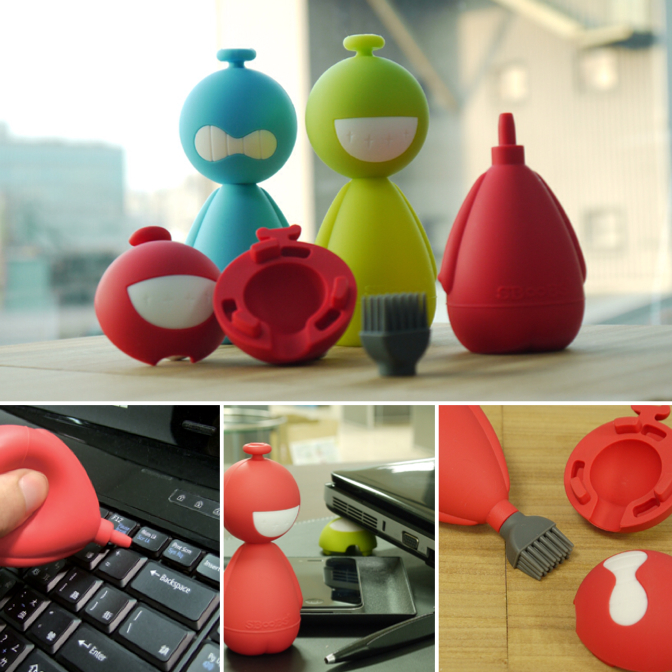 Who couldn't use another buddy? He either smiles or snarls at you, depending on what you want. He also can air out, clean, and prop up your laptop. Thanks to AH-YO! Industries and for the crazy cool stuff they make!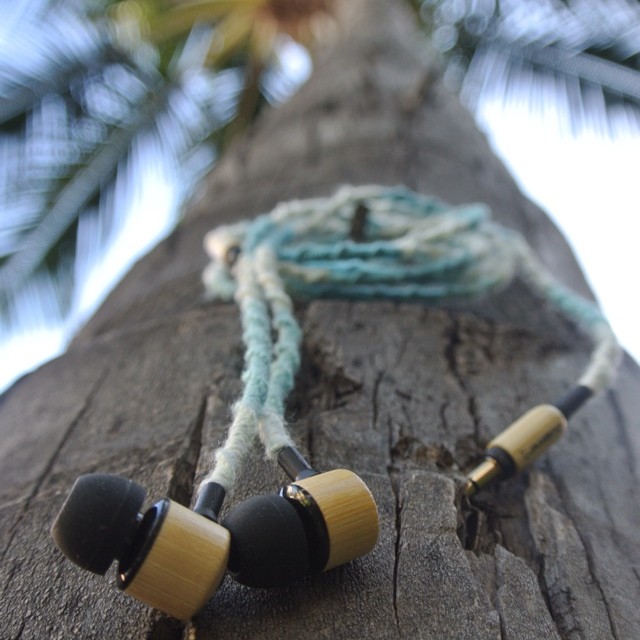 I own a pair of these babies, and I love them. It is so nice that they don't get all tangled up. They sound nice too. This gift is being provided by the bamboo loving people at Jamboo Headphones.